Deborah Peake is the founder and head instructor of Mt. Pleasant Yoga, Vancouver and is a certified lyengar yoga teacher.
---
Deborah Peake began practicing Iyengar yoga in Australia in 1996 and has been teaching for the past 20 years.
To further her knowledge, Deborah regularly attends workshops with senior national and international teachers and has been fortunate to study at RIMYI, Pune, India with the Iyengars on several occasions.
Deborah believes that Iyengar yoga is accessible to all, no matter the circumstance, and that through regular, committed practice we become a better, more dynamic version of ourselves. Deb feels B.K.S. Iyengar teachings are a gift to be shared.
Her classes are taught with acceptance, warmth and a dash of humor, taking students toward a deeper connection to themselves than just the physical.
Deborah is also associated with the Karuna Mai Ma Foundation in Sohna, India. Through the ashram, Deb has developed a daily meditation practice, which compliments both her study of self and teaching of Iyengar yoga.
Deborah is a certified Level 3 instructor.
---
"The rhythm of the body, the melody of the mind and the harmony of the soul create the symphony of life." B.K.S. Iyengar.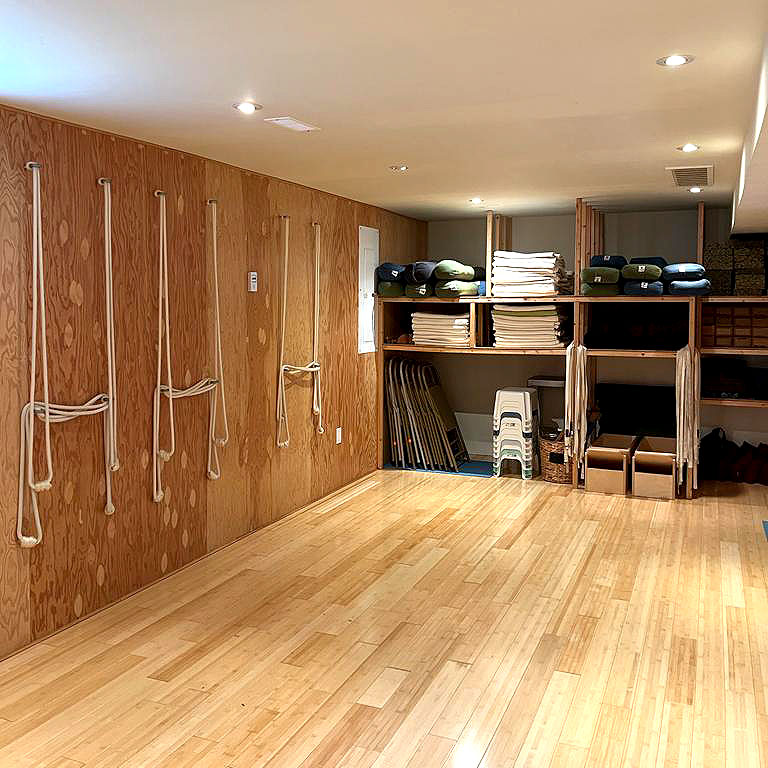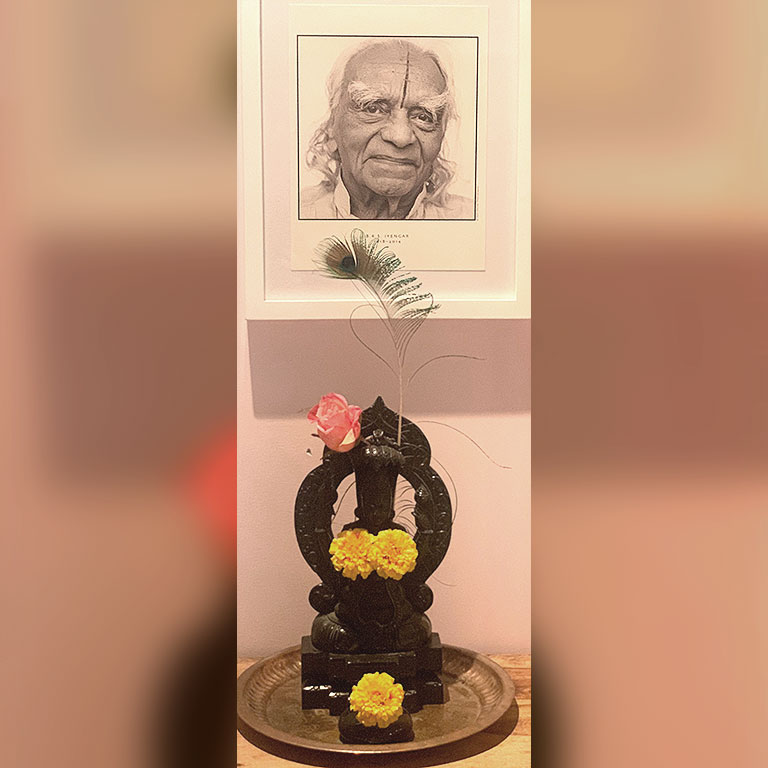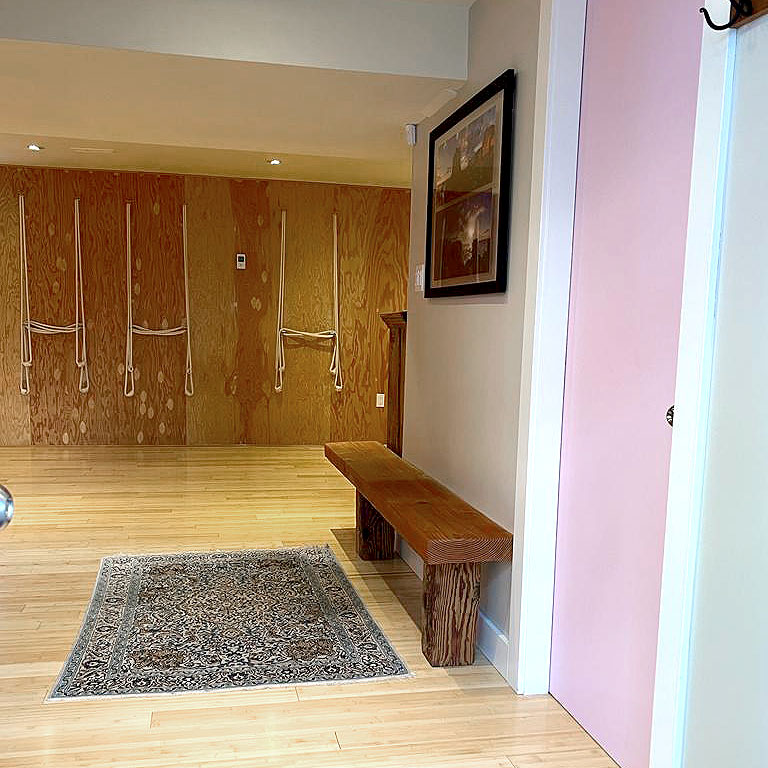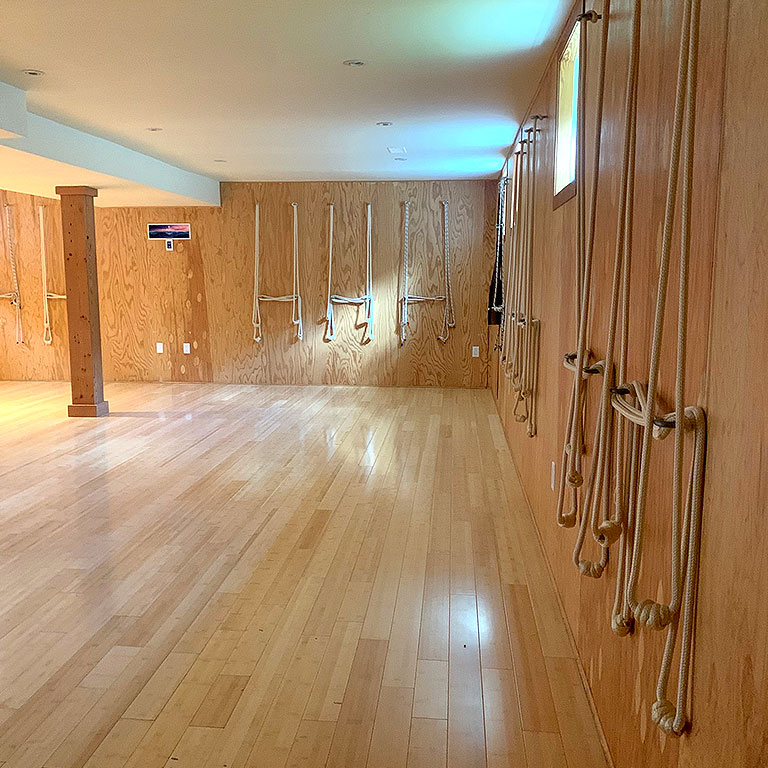 JOIN US FOR A CLASS
SCHEDULE
In Studio Classes
MONDAY:
10.00am – 11.30am

TUESDAY:
6.00pm - 7.30pm

WEDNESDAY:
6.30pm – 8.00pm


THURSDAY:
11.30am – 1.00pm

---
CONTACT:
604.354.7508
deb@mtpleasantyoga.com

Mount Pleasant Yoga donates regularly to the Karuna Care Foundation. Deborah has been associated with the Foundation for many years and has witnessed what wonderful work they do.
Deborah Peake - Certified Iyengar Teacher
604.354.7508
deb@mtpleasantyoga.com